Two Milestones Mark the Beginning of the OpenStack Interoperability Era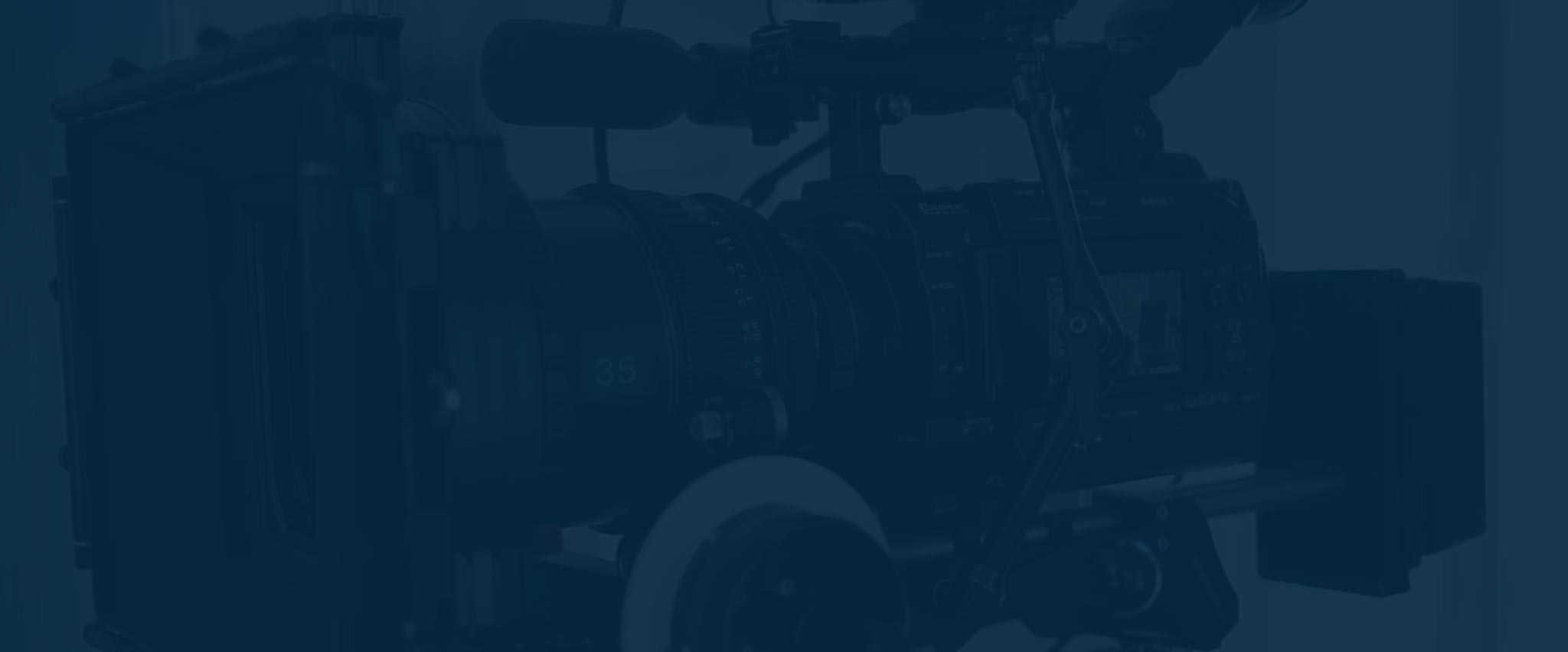 VANCOUVER, British Columbia, May 18, 2015 — OpenStack Summit — Two separate announcements made today at the OpenStack Summit mark significant milestones toward a globally federated set of OpenStack powered public and private clouds. Users will now benefit from greater choice across geography, service, price and performance, with the ability to plug into a global network of OpenStack Powered cloud service providers.
The first announcement, unveiled during this morning's keynote address, brings new interoperability testing requirements for products branded as "OpenStack Powered," including public clouds, hosted private clouds, distributions and appliances. Fourteen companies have already tested their products against the new standards, and results are available in the OpenStack Marketplace. Users can now count on "OpenStack Powered" products and clouds around the world to deliver a consistent set of core services. This allows applications to be written one time, with confidence that they can run on a choice of OpenStack public and private clouds globally.
To find products that meet the new OpenStack Powered interoperability requirements and support federated identity, visit the OpenStack Maketplace at openstack.org/marketplace.
Community members with products or services that have passed OpenStack Powered interoperability testing are:
Blue Box Cloud
Bright Computing
DataCentred
HP
IBM
Internap
Mirantis
Rackspace
Red Hat
SUSE
SwiftStack
Ubuntu
UnitedStack
Vexxhost
VMware
In the second announcement, a pioneering group of OpenStack cloud providers have committed to support the new federated identity feature available in the OpenStack Kilo release with offerings expected by the end of this year. Identity federation enables hybrid and multi-cloud scenarios with a seamless user experience.
The growing list of companies committed to delivering federated identity currently includes these 32:
Anchor
Aptira
Auro
Blue Box Cloud
Breqwatr
Bright Computing
Cisco
City Network
Cloud and Heat
DataCentred
DreamHost
Dualtec
EasyStack
Elastx
Enter.it
HP
IBM
Internap
KIO Networks
Mirantis
Morphlabs
Oracle
Rackspace
Red Hat
Stratoscale
SUSE
TeutoStack
Transcirrus
Ubuntu
UnitedStack
Vexxhost
This list of participants offers OpenStack users access to public and hosted private clouds at data centers in 40 cities and 17 countries throughout North and South America, Europe, and Asia Pacific. Other participants in this announcement offer products and services to build and operate private clouds for customers worldwide.
"OpenStack cloud providers are delivering on the promise of a global network of clouds that app developers can leverage depending on their needs," said Jonathan Bryce, executive director of the OpenStack Foundation. "Today, the OpenStack community is putting app developers in the driver's seat, giving them the power to choose the price, performance and geography that best suit the needs of their apps, matching workloads to the best resources. No other cloud platform promises what OpenStack can deliver."
For more information about the new interoperability standards, including the process defined by the OpenStack Foundation Board of Directors "DefCore" committee, visit openstack.org/interop.
About OpenStack
OpenStack® is the most widely deployed open source software for building clouds. Enterprises use OpenStack to support rapid deployment of new products, reduce costs and improve internal systems. Service providers use OpenStack to give customers reliable, easily accessible cloud infrastructure resources, supporting technologies including platforms and containers. OpenStack powers clouds for many of the world's largest brands, including AT&T, Bloomberg, Cisco Webex, Disney, Fidelity and Walmart. Nearly 500 companies and 23,000 individuals across more than 150 countries are supporters of the project.
Sign Up For Media Updates
If you would like to receive news updates from the OpenStack Foundation via email, please sign up at http://www.openstack.org/news/signup.
###
Media Contacts:
Robert Cathey
Cathey Communications for the OpenStack Foundation
m 865-386-6118
e [email protected]
Lauren Sell
OpenStack Foundation
e [email protected]
2015-05-18 07:00:00