OpenStack Project Builds Momentum in Greater China as Adoption of Open Infrastructure Soars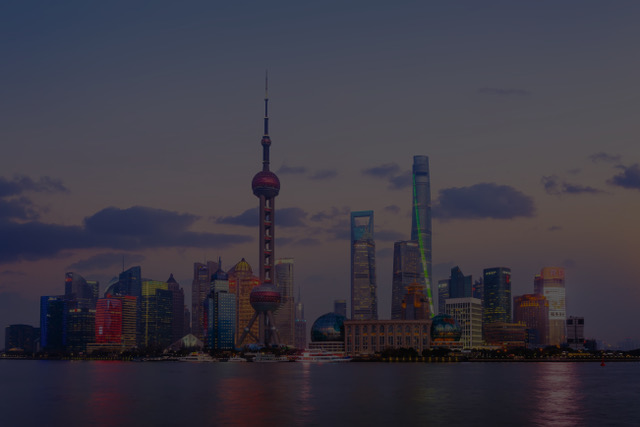 The OpenStack market in APAC is expected to grow 36% in the next four years, supported by an active community in China ranking No. 2 in OpenStack software adoption, and No. 2 in OpenStack Train code contributions
SHANGHAI, China — November 4, 2019 — OPEN INFRASTRUCTURE SUMMIT — Representatives of powerhouse OpenStack users in China—Baidu, China Mobile, China Telecom, China Unicom, Intel, and Tencent—took to the keynote stage at the Open Infrastructure Summit today. These at-scale users shared how additional open source infrastructure software projects such as Kata Containers and StarlingX play a crucial role in their business strategies for 5G and edge computing.  
These users play a critical role in the rapidly growing OpenStack market in the APAC region which is expected to grow and additional 36 percent in the next four years, accounting for one-third of a $7.7 billion USD global market in 2023 according to the 451 Research Market Monitor report published in September 2019.  
Open infrastructure advocates from Zuul and South Korea-based SK Telecom also presented their use cases in the keynotes (the latter featuring the Airship project), adding to an impressive demonstration of the soaring adoption of open infrastructure initiatives among enterprises in the Asia Pacific region.  
"China has embraced open infrastructure, putting it to work to solve problems at a scale seldom seen elsewhere in the world," said Jonathan Bryce, executive director of the OpenStack Foundation. "Users throughout China are combining OpenStack and Kubernetes to solve big open infrastructure problems. And increasingly, they're leveraging projects like Airship and StarlingX, using open, composable infrastructure to meet the demands of applications operating at China scale. We've never had an Open Infrastructure Summit with more large-scale users presenting than we're seeing this week in Shanghai, and the community is learning a lot from what they have to share."  
Chinese users, leading contributors to OSF projects, shine in keynotes and sessions
China ranks No. 3 in the world for individual members of the OSF, a membership comprising users and contributors to the open infrastructure projects hosted and piloted by the organization:  Airship, Kata Containers, OpenStack, StarlingX and Zuul.  
The Open Infrastructure Summit, hosted by the OpenStack Foundation (OSF), is being held in Shanghai for the first time and is receiving a warm welcome here from the 13 China-based Gold and Platinum-level sponsors of the OSF. Platinum members based in Greater China include:
Gold members include:
99cloud
China Mobile
China Telecom
China Unicom
EasyStack
FiberHome
H3C
Inspur
UnitedStack
ZTE  
APAC boasts four out of five Superuser Award nominees
At each Open Infrastructure Summit, the keynote address concludes with the introduction of the Superuser Award winner. Elected by members of the OSF community, the team that wins the Superuser Award is lauded for the unique nature of its use case(s) as well as its integration and application of open infrastructure. Four out of five nominees for the Superuser Award to be presented today hail from the APAC region: Baidu ABC Cloud Group and Edge Security Team, InCloud OpenStack Team of Inspur, Information Management Department of Wuxi Metro, and Rakuten Mobile Network Organization. Previous award winners from the APAC region include China Mobile, NTT Group, and the Tencent TStack Team.  
CESI MoU
Also at the Summit today, representatives from the OSF and China Electronics Standardization Institute (CESI) announced a strategic partnership to implement new technology, assessment and certification for the OpenStack software in China.   More Superuser and the CESI MoU news at www.openstack.org/news.  
About the OpenStack® Foundation
The OpenStack Foundation (OSF) supports the development and adoption of open infrastructure globally, across a community of over 100,000 individuals in 187 countries, by hosting open source projects and communities of practice, including datacenter cloud, edge computing, NFV, CI/CD and container infrastructure.
###