OpenStack Foundation Announces First Open Infrastructure Summit in China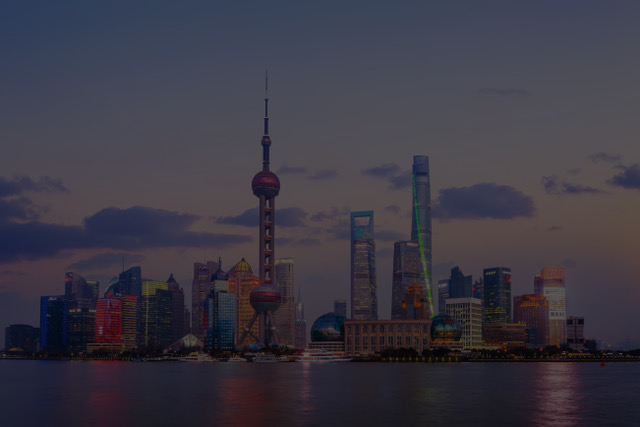 Attendees will contribute and learn how to move faster and achieve great scale with 30+ open source technologies including OpenStack, Kata Containers, Kubernetes and more.
AUSTIN, Texas – March 14, 2019 — The 20th Open Infrastructure Summit—formerly known as the OpenStack Summit—is headed to the Shanghai Expo Center the week of November 4, 2019. China is the one of the largest markets for OpenStack based on the number and scale of users—including China Mobile, China UnionPay, China Railway, the State Grid Corporation of China—and developers who contribute to the open source software project. Contributors and users from 30+ open infrastructure projects will attend and speak at the event.
The OpenStack Foundation opened sponsorship sales for the Open Infrastructure Summit Shanghai today and expects to open registration in the next few weeks.The global event will bring community leaders and speakers from around the world. There will be both Chinese and English sessions, as well as simultaneous translation for the keynotes. The Summit will also provide an important opportunity for developers in China to collaborate in person with developers from the global community during the Forum, held during the Summit, and the Project Teams Gathering (PTG), which follows the Summit.
Use cases receiving special emphasis at the Summit include:
5G
edge computing
container infrastructure
artificial intelligence (AI) and machine learning (ML)
continuous integration/continuous delivery (CI/CD)
public, private and hybrid cloud environments
The Open Infrastructure Summit Shanghai will showcase a wide range of open source projects such as Ceph, Kubernetes, ONAP, OPNFV and many more, as well as the projects hosted by the OpenStack Foundation. In addition to OpenStack, the open infrastructure projects hosted by the OpenStack Foundation include Airship (infrastructure provisioning), Kata Containers (secure containers), StarlingX (edge computing platform) and Zuul (CI/CD).
"China is embracing open source at giant scale, and we're excited to bring the global Open Infrastructure Summit to Shanghai," said Jonathan Bryce, executive director of the OpenStack Foundation. "In November, we'll celebrate this progress and continue to build relationships across open source communities to solve problems together around use cases like 5G and edge computing."
Massive Scale OpenStack Adoption in China
China is the No. 2 contributing country to OpenStack, and open source developers in China are becoming recognized globally. OpenStack users in China comprise many important organizations across a diverse set of industries, including China Mobile, China UnionPay, China Railway, State Grid and many more. Organizations like Baidu are also getting involved with the Open Infrastructure community through projects like Kata Containers. Most recently, Kata Containers was awarded first prize of the China Excellent Open Source Project Award by the China Open Source Cloud Alliance. 
Among the OpenStack Foundation's largest supporters, over 10 Platinum and Gold Members are based in China, including 99Cloud, China Mobile, China Telecom, China Unicom, EasyStack, FiberHome, H3C, Huawei, Inspur, Tencent, UnitedStack and ZTE.
About the Open Infrastructure Summit
The Open Infrastructure Summit is held twice annually. The first 2019 conference, Open Infrastructure Summit Denver, is slated for April 29 - May 1. Registration for the Open Infrastructure Summit Shanghai in November will be available soon. The Open Infrastructure Summit brings together 2,000+ influential business decision makers, infrastructure architects and open source developers from around the world and across more than 30 different open source communities. Professionals from many industries, including financial services, government, manufacturing, telecom and IT, rely on open infrastructure to run their business, and the Summit is where they collaborate.

About the OpenStack Foundation (OSF)
The OpenStack Foundation (OSF) supports the development and adoption of open infrastructure globally, across a community of 100,000 individuals in 187 countries, by hosting open source projects and communities of practice, including datacenter cloud, edge computing, NFV, CI/CD and container infrastructure.

###

Media Contacts:
Robert Cathey
Cathey Communications for the OpenStack Foundation
e [email protected]

Allison Price
OpenStack Foundation
e [email protected]