ZTE Next-Gen Cloud Platform TECS Leads the Telco Cloud Age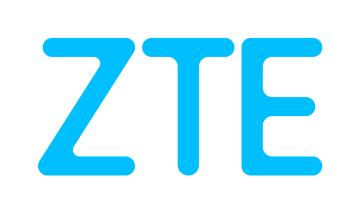 As the world's leading provider of integrated communications solutions, ZTE, with more than 30 years of in-depth understanding of the communications industry, has introduced the Tulip Elastic Cloud System (TECS), a carrier-grade open source cloud platform. 
TECS supports the construction of a cloud environment based on generic IT hardware; supports global resource scheduling, elastic capacity scalability, and flexible network adjustment; and fully supports the flexible deployment of upper-layer IT and CT applications. In addition, TECS provides IaaS service operation capabilities, including a componentized microservice platform, fast iterative service development model and smart big data based analytics, achieving rapid service onboarding and innovation. Moreover, TECS has comprehensively enhanced its performance, reliability and architecture advancement to help operators better meet the challenges of the 5G / IoT era.
To learn more about TECS, You can read this article:  https://sdnfv.zte.com.cn/en/news/409
About ZTE
ZTE Corporation is a global leader in telecommunications and information technology. As part of ZTE's M-ICT strategy, the company is committed to provide integrated end-to-end innovations to deliver excellence and value to consumers, carriers, businesses and public sector customers around the world, enabling increased connectivity and productivity to unlock the power of technology for society.