OpenStack® Board Elects Tencent as Gold Member of the Foundation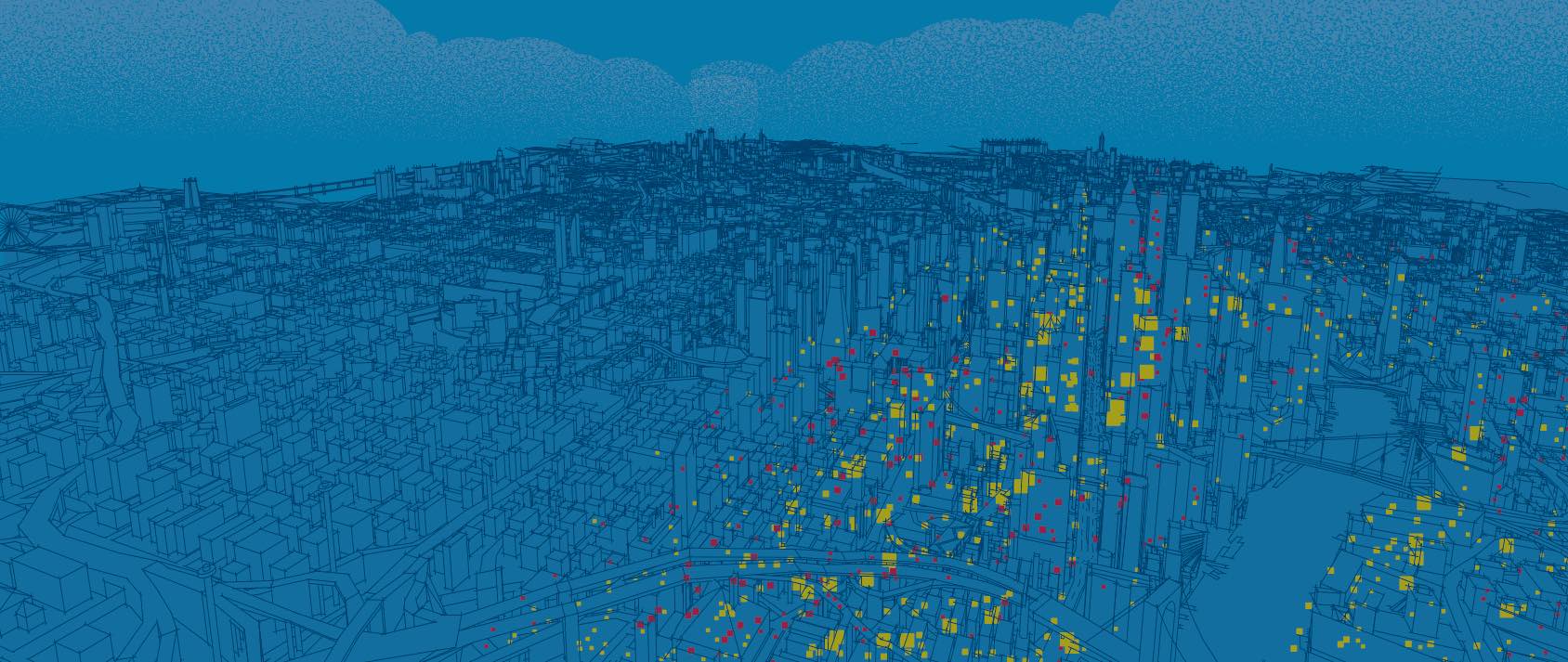 One of China's largest tech companies, Tencent uses OpenStack to serve more than 100 million users and has run OpenStack in production for four years
SYDNEY // November 6, 2017—OpenStack Summit Sydney—At the OpenStack Summit Sydney, the Board of Directors of the OpenStack Foundation elected Tencent Holdings Limited (SEHK 700), a leading provider of internet services in China, as a Gold Member of the Foundation.
Shenzhen-based Tencent is one of the largest tech companies in Asia and is one of the top five internet companies worldwide by market capitalization. Since 2013, the company has used OpenStack as the foundation of its TStack private cloud platform. Tencent developed TStack to provide services for internal IT and testing environments for the company's popular services such as QQ, WeChat and Game. Today, TStack is also the cloud computing platform Tencent uses to achieve its "internet plus" strategy of providing complete hybrid cloud services for government and enterprises in China. Currently, TStack is deployed on more than 6,000 nodes in 14 clusters across seven data centers in multiple provinces in China, supporting the Sichuan, Guangdong, Xiamen and Yunnan government clouds.  TStack has been running in production for four years with availability over 99.99 percent and today serves more than 100 million users.
A nominee for the Superuser award to be presented today at OpenStack Summit Sydney, Tencent has shared how OpenStack has contributed to significant efficiency and revenue gains:
Cuts server costs by 30 percent and O&M costs by 55 percent, saving the company more than RMB100 million each year.
Shortens resource delivery from two weeks to 0.5 hours
Optimizes global resource scheduling; for example, the deployment duration of the global mail system has been cut from 10 days to 1 day.
Supports the development teams of the services that generate tens of billions of revenues for Tencent annually.
Tencent actively participates in the OpenStack and open source communities. The company created a WeChat official account to share its experiences with OpenStack users and regularly submits bugs and blueprints. Tencent also has shared its OpenStack expertise at numerous conferences, including OpenStack Days China, OpenStack Summit Sydney, and the Global Cloud Computing Open Source Summit in China, where Tencent gave a number of technical presentations and participated and passed in an OpenStack interoperability test. Tencent is an active member of the Cloud Native Compute Foundation, Linux Foundation, and MariaDB Foundation. 
"Tencent is committed to the cloud computing market, and OpenStack is an integral component of our strategy to build a complete hybrid cloud service ecosystem for the global market," said Bowyer Liu, Tencent's chief architect of TStack Cloud. "Tencent hopes to grow with OpenStack, make valuable contributions to the community, and bring prosperity to the OpenStack ecosystem."
"Tencent is among the largest OpenStack users globally," said Jonathan Bryce, executive director of the OpenStack Foundation. "End-users are a critical part of our community, and when users like Tencent step up to participate at the Gold Member level, it highlights the role users play in supporting the OpenStack project, both financially and technically."
The OpenStack Foundation Board evaluates new potential members based on their strategic commitment to OpenStack and contributions to the community, as well as diversity of company size, location and industry.
Foundation membership is limited to eight Platinum Members and 24 Gold Members. Platinum Members are AT&T, Ericsson, Huawei, IBM, Intel, Rackspace, Red Hat and SUSE. Tencent  joins 23 other Gold Members, including 99Cloud, Aptira, Canonical, CCAT, China Mobile, China Telecom, China Unicom, Cisco, City Network, Dell EMC, Deutsche Telekom, EasyStack, Fiberhome, Fujitsu, H3C, Hitachi, Inspur, inwinSTACK, Mirantis, NEC, NetApp, UnitedStack and ZTE.
About OpenStack®
OpenStack is the most widely deployed software for public and private clouds, with more than 5 million cores in production. It has become a standard for private clouds and is also available via dozens of public cloud providers globally. At its core, OpenStack is an open source integration engine that provides APIs to orchestrate bare metal, virtual machine and container resources on a single network. The same OpenStack code powers a global network of public and private clouds backed by the largest ecosystem of technology providers, to enable cost savings, control and portability.

OpenStack is a global community of more than 73,000 individuals across 185 countries supported by the OpenStack Foundation, which facilitates the development of many innovative projects in the open infrastructure space. The community delivers two software releases each year, which are Apache 2 licensed and productized by a large ecosystem of technology vendors in our Marketplace. For more information and to join the community, visit www.OpenStack.org.
###
Media Contacts:
Robert Cathey
Cathey Communications for the OpenStack Foundation
+1 865-386-6118
e [email protected]
Lauren Sell
OpenStack Foundation
e [email protected]