OpenStack Adoption, Deployments Surge as Enterprises Increasingly Favor Multi-Cloud Strategies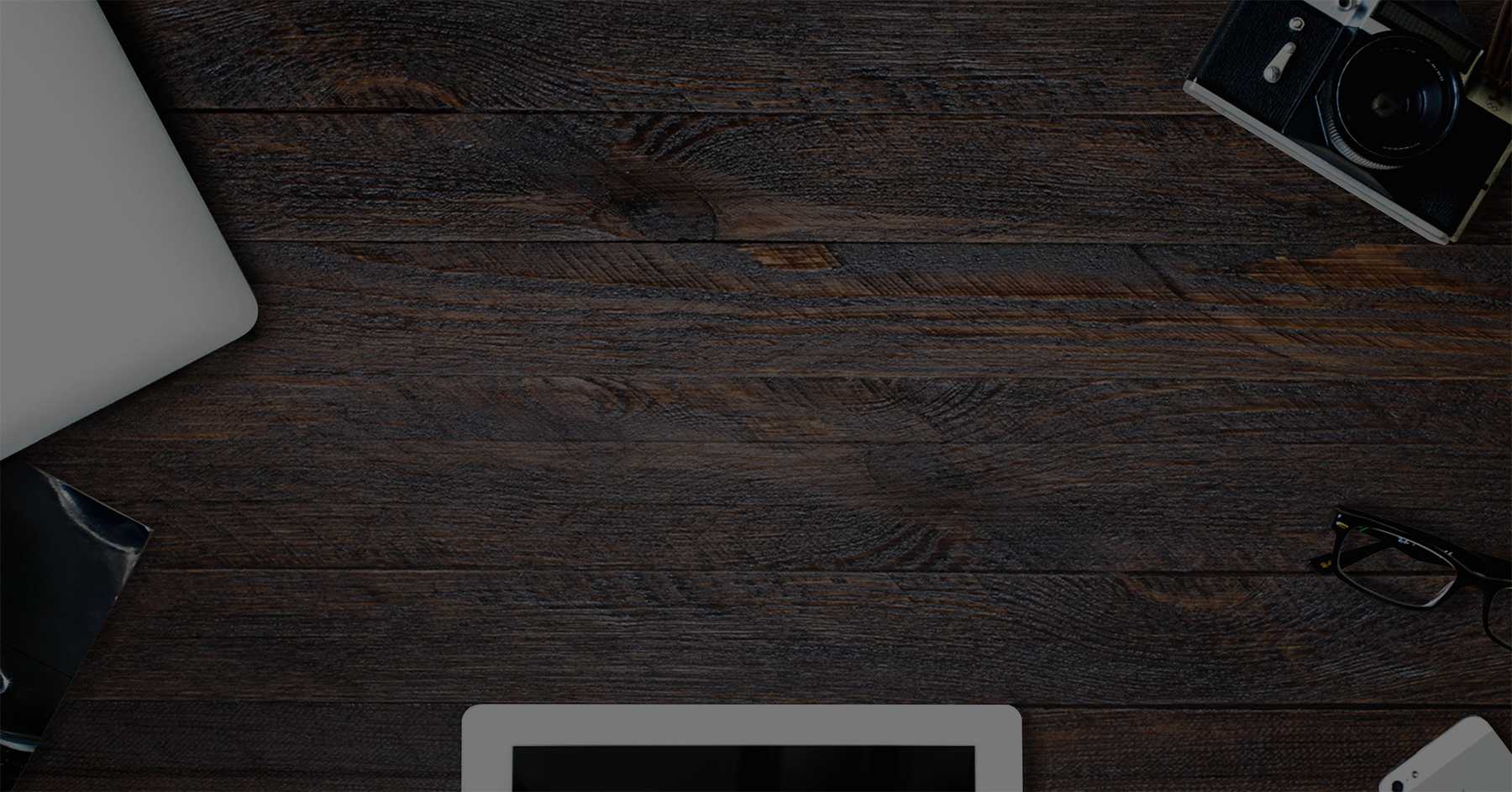 Surveys conducted by Cloudify, Heavy Reading, SDxCentral, SUSE and the OpenStack Foundation demonstrate growth of OpenStack adoption across industries
SYDNEY, November 6, 2017 — OpenStack Summit Sydney — Surveys conducted by five organizations, including the OpenStack Foundation User Survey, document acceleration of OpenStack adoption across industries and regions, and attest to the open source software's "essential" role in multi-cloud environments, NFV and IoT/edge computing.
Key Findings:
***The full OpenStack User Survey report is available here.***
The OpenStack Foundation's tenth User Survey was released today at the OpenStack Summit in Sydney. Nearly 1,000 unique OpenStack deployments were completed in 2017, a 95 percent increase compared to 2016. Nearly half (48 percent) of the survey respondents reported that users of their OpenStack deployment also interact with another cloud, demonstrating the multi-cloud trend highlighted by recent OpenStack case studies published by Workday, GE Healthcare and Adobe Advertising Cloud.

Surge of OpenStack Adoption and Deployment
SUSE's survey found that OpenStack is in production in 23 percent of organizations (up from 15 percent in 2016). In addition, 37 percent are testing and 22 percent expect to do so in the next 12 months, meaning a total of 82 percent are using or plan to use OpenStack.  
Likewise, Heavy Reading's survey reports that engagement with OpenStack is on the rise, with 84 percent of respondents saying they are actively engaged with or following the project, up from 74 percent from last year, and the percent contributing directly to the project grew from 17 percent to 21 percent.
The OpenStack User Survey reports growth of users among mainstream, non-IT industries, indicated by a significant increase in responses among finance industry and government users from 2016 to 2017, in addition to increases in industries like telecom and research.
OpenStack User Survey participation grew significantly in Asia, and particularly in China, which comprised 17 percent of overall respondents in 2017 as compared to 5 percent in 2016. Likely contributing to this increase was the availability of the survey in seven additional languages for the first time, which enabled more users in Asia to take the survey.
Accelerated Use of Multi-Cloud Strategies
Cloudify reports that half of the organizations that responded to its survey are managing more than one cloud, with close to 9 percent of them deployed across five clouds or more. The most popular two-cloud combination is AWS and Azure, suggesting that organizations are using public/public multi-clouds in order to avoid vendor lock-in. The second most popular two-cloud combination is AWS and OpenStack.
According to SUSE's survey, the preferred cloud services for business critical workloads are private cloud (43 percent) and hybrid cloud (42 percent). The use of cloud is expected to grow over the next two years; this is particularly the case for hybrid (66 percent) and private cloud (55 percent), with 36 percent seeing public cloud growing in this timeframe. Eighty-nine percent of SUSE's survey respondents would ideally like to go from development in public cloud to production in their own private cloud. Key reasons are security (63 percent), data sovereignty (52 percent) and performance issues (52 percent), followed by cost (30 percent).
OpenStack Considered Essential for NFV and Edge Computing
According to Heavy Reading, a large majority (84 percent) of CSPs say that OpenStack is essential or important to their company's success. CSPs who are already implementing their NFV and cloud strategies are even more positive, with 96 percent and 85 percent respectively saying it is essential or important.
In SDxCentral's 2017 Edge Computing and MEC Report, 87 percent of respondents selected OpenStack as the software that will be used to manage edge infrastructure. Verizon is among the users who are deploying OpenStack at the edge.
Containers Lead the Way
In the OpenStack User Survey, production usage of Ironic bare metal services saw significant growth—increasing from 9 percent to 20 percent since the last report six months ago. This increase is especially notable, as more users such as eBay and Commonwealth Bank are running container orchestration frameworks on OpenStack bare metal.
Nearly half of all deployments reported using a PaaS or CaaS tool to manage applications on top of their OpenStack clouds, and Kubernetes remains the top application framework on OpenStack.
About OpenStack®
OpenStack is the standard for private clouds and is also available as a service via dozens of public cloud providers around the world. At its core, OpenStack is an open source integration engine that provides APIs to orchestrate bare metal, virtual machine and container resources on a single network. The same OpenStack code powers a global network of public and private clouds, backed by the largest ecosystem of technology providers, to enable cost savings, control and portability.
OpenStack is a global community of more than 76,000 individuals across 187 countries supported by the OpenStack Foundation, which facilitates the development of many innovative projects in the open infrastructure space. The community delivers two software releases each year, which are Apache 2 licensed and productized by a large ecosystem of technology vendors in our Marketplace. For more information and to join the community, visit www.OpenStack.org.
###
Media Contacts:
Robert Cathey
Cathey Communications for the OpenStack Foundation
+1 865-386-6118
e [email protected]
Allison Price
OpenStack Foundation
e [email protected]