Same App, Many Clouds: Live OpenStack Interoperability Challenge Highlights Application Portability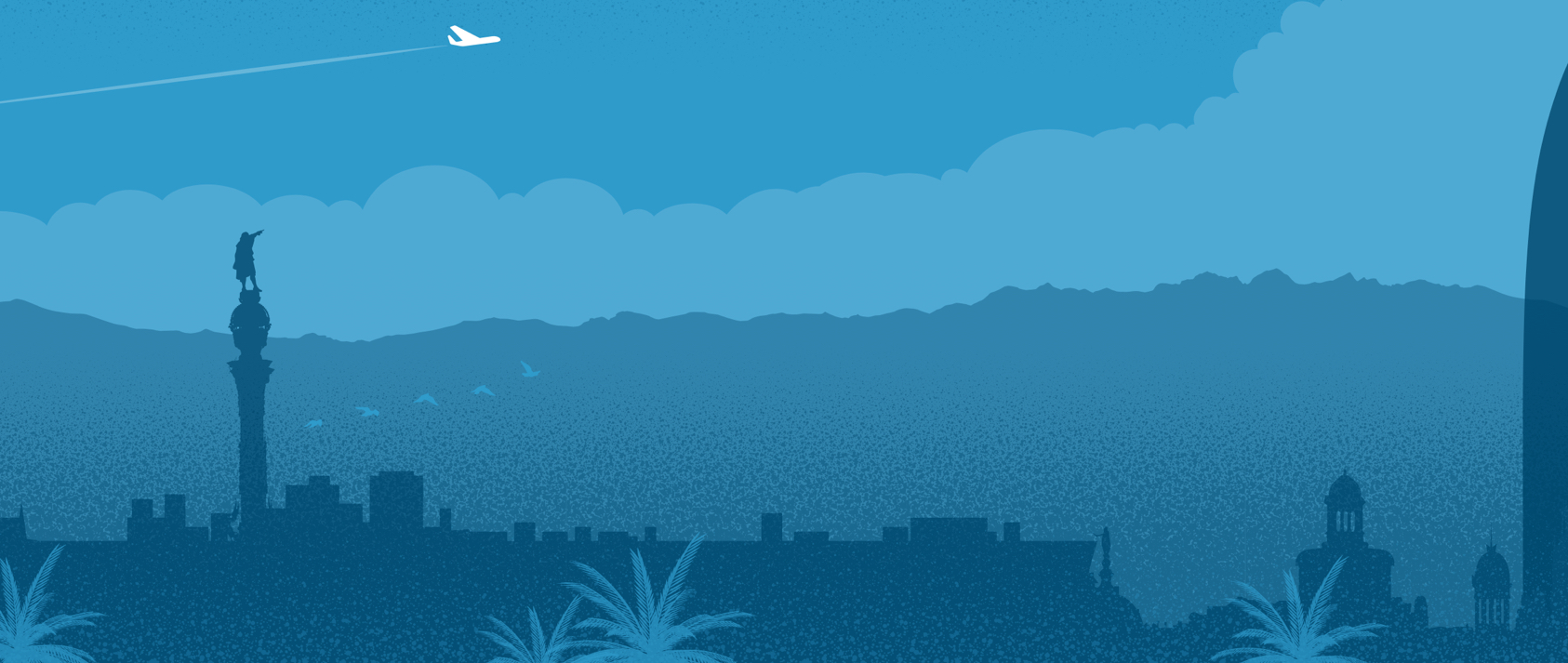 'OpenStack Powered' interop testing program for products and services gains adoption as standards get tougher.
BARCELONA, Spain, October 26, 2016 — OpenStack Summit — In a live demo before a crowd of 5,000 in Barcelona this morning, 16 global IT leaders in the OpenStack ecosystem showcased significant progress in the quest for application portability across a diversity of OpenStack public and private clouds. The Interoperability Challenge showcased the vendors running the same application and automation tools across all of their OpenStack Powered distributions and public clouds, demonstrating the value of open source standards and choice for OpenStack users. The Foundation also announced a growing number of verified "OpenStack Powered" products in the marketplace, with 46 distributions, services and public clouds now passing interoperability tests.
The Community Interop Challenge took a holistic approach to prove interoperability, asking all participants to successfully run the same workload and automated deployment tools across their OpenStack distributions and public clouds. The challengers ran a 3-tiered LAMPStack enterprise application using Ansible and OpenStack Shade live on stage, and also executed a second workload using Docker Swarm scripts and Terraform as part of the collaborative effort. Initiated by IBM six months ago at the Austin Summit, participating OpenStack vendors included: AT&T, Canonical, Cisco, DreamHost, Deutsche Telekom, Fujitsu, HPE, Huawei, IBM, Intel, Linaro, Mirantis, OSIC, OVH, Rackspace, Red Hat, SUSE and VMware.
Tougher Interoperability Standards
The Foundation also announced continued progress and adoption of the "OpenStack Powered" program, which requires OpenStack products and services to run interoperability tests in order to carry the OpenStack brand. There are now 46 products and services meeting interoperability standards, including 11 public cloud providers which alone have a footprint of 34 datacenters globally. At the same time, the community continues to raise the bar on interoperability standards, recently increasing the number of interoperability tests from 124 to 228.
Multi-Cloud Applications and NFV
Managing one of the largest, multi-cloud testing and continuous integration systems, the OpenStack Infrastructure team demonstrated how it tests every code commit before it becomes part of the OpenStack codebase by spinning up VMs across multiple OpenStack public clouds around the world. The Infrastructure Team currently uses Internap, OSIC, OVH and Rackspace public clouds to run 2,000 tests per hour on a regular basis, and was able to add Datacentred, Enter CloudSuite and City Network into its resource pool during the live demo using Shade, a simple client library for interacting with multiple OpenStack clouds.
The European Advanced Networking Test Center (EANTC) also demonstrated a different type of interoperability and performance of OpenStack within complex Network Functions Virtualization (NFV) systems. NFV is at the heart of telecom network transformation, and according to a recent Heavy Reading survey commissioned by the OpenStack Foundation, 86 percent of telecoms say OpenStack is essential or important to their success.
OpenStack: A Cloud Standard
Progress in interoperability among OpenStack-powered clouds is reflected in the cloud marketplace. In a report titled, "The State Of Cloud Platform Standards, Q4 2016," Forrester Research reports that "almost every public, private, and hosted private cloud provider has either already developed or is in the process of developing varying levels of support for the OpenStack APIs. Why? OpenStack's powerful ecosystem, which includes HPE, IBM, Rackspace, Red Hat, and VMware, along with enterprise adoption from Bank of America, Best Buy, BMW Group, Comcast, Disney, Fidelity Investments (FMR), SAP, and Walmart, have driven customer demand for OpenStack API support." Download a copy of the report here.
To find OpenStack Powered products and services, visit the OpenStack Marketplace. For more information about the new interoperability standards, including the process defined by the OpenStack Foundation Board of Directors Interop working group, visit openstack.org/interop.
About OpenStack®
OpenStack® is the most widely deployed open source software for building clouds. In use globally at large and small enterprises, telecoms, service providers, and government/research organizations, OpenStack is a technology integration engine that supports the diverse ecosystem of cloud computing innovation. Current news and alerts signup at: http://www.openstack.org/news/signup.
###
Media Contacts:
Robert Cathey
Cathey Communications for the OpenStack Foundation
m 865-386-6118
e [email protected]
Lauren Sell
OpenStack Foundation
e [email protected]