Event Details
Please note: All times listed below are in Central Time Zone
---
Red Hat: Deploying Containers at Scale on OpenStack
Imagine being able to stand up thousands of tenants with thousands of apps, running thousands of Docker-formatted container images and routes, all on a self-healing cluster. Now, take that one step further with all of those images being updatable through a single upload to the registry, and with zero downtime. In this session, Steve Gordon of the Red Hat OpenStack Platform team will show you just that. Steve will walk through a recent benchmarking deployment using the Cloud Native Computing Foundation's (CNCF) new 1,000 node cluster with OpenStack and Red Hat's OpenShift Container Platform, the enterprise-ready Kubernetes for developers.
Tuesday, October 25, 3:05pm-3:45pm (1:05pm - 1:45pm UTC)
Difficulty Level: Intermediate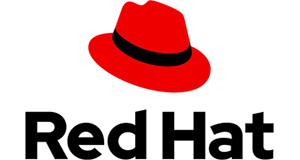 Red Hat
Geographically displaced Australian. Focused on building infrastructure solutions for compute use cases using a spectrum of virtualization, containerization, and bare-metal provisioning technologies. Stephen is currently a Principal Product Manager at Red Hat based in Toronto, Canada. He got his start in Open Source while building out and managing web-based solutions for the Earth Systems...
FULL PROFILE