Event Details
Please note: All times listed below are in Central Time Zone
---
How RDO Uses Software Factory and Ansible
Abstract: Software-Factory is a collection of services that provides a powerful platform to build software. It enables the same workflow used to develop OpenStack: using Gerrit for code reviews, Zuul/Nodepool/Jenkins as a CI system, and Storyboard for stories and issues tracker.
Monday, May 8, 11:15am-11:55am (3:15pm - 3:55pm UTC)
Difficulty Level: Intermediate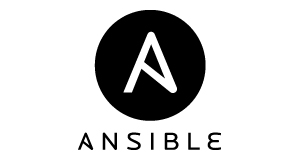 Red Hat, Senior Product Manager
Manager, Product Management at Red Hat focused on Hybrid Cloud Platforms and Edge. Previously worked as Product Manager at Dell and Tata Communications. Always involved with delivering innovative solutions for leading companies across multiple industries. A trusted partner who engages both technical and business officers to define needs and align technology initiatives with broader...
FULL PROFILE
Red Hat
Engineering manager at Red Hat, responsible for rdoproject.org, upstream OpenStack stable-maint member.
FULL PROFILE