Event Details
Please note: All times listed below are in Central Time Zone
---
RSVP REQUIRED: Canonical Afternoon Training - Telco Cloud Architecture Workshop
 RSVP REQUIRED: https://canonicalsundayafternoontraining.eventbrite.com
In this workshop we'll look at the right architecture for OpenStack clouds to meet the needs of the world's most demanding Telcos. Drawing on 5 years of experience building clouds for carriers such as Deutsche Telekom, Tele2, Etisalat, Bell Canada and more, lead architects from Canonical will look at the architecture considerations for different types of Telco clouds, getting the balance right between performance, complexity and manageability and how to manage the operations of clouds that have extremely high uptime and redundancy requirements. The workshop will be interactive drawing on on the different viewpoints of how a Telco cloud can be constructed. Attendees are encouraged to bring an opinion.
Sunday, May 7, 2:00pm-5:00pm (6:00pm - 9:00pm UTC)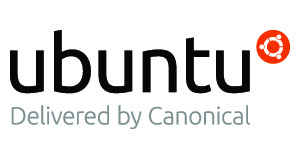 Canonical
I am a VP at Canonical and a long-time Ubuntu and open source contributor. I'm responsible for Canonical's storage, server enablement & automation products, but also get involved occasionally in other complicated and wonderful areas on the fringes of technology. I have an MSc in Software Engineering from ICMC USP, and live in São Carlos, Brazil, with my amazing wife Mari and two...
FULL PROFILE