Event Details
Please note: All times listed below are in Central Time Zone
---
Red Hat - Going Beyond OpenStack - The integrated cloud solution stack
The decision to adopt OpenStack - or any new technology - should be based on the value it delivers. Value can take many forms: economic, competitive advantage, new features or functionality, or risk mitigation. In this session learn about the value of ensuring tight integration of OpenStack with the broader stack, including storage, management, and more. Plus, hear from real-world OpenStack production-users and how their complete cloud technology stack has delivered success and value to their respective businesses.
Monday, April 25, 12:05pm-12:45pm (5:05pm - 5:45pm UTC)
Difficulty Level: Beginner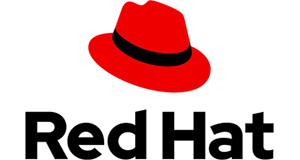 Red Hat, Inc.
Jacob Liberman is a Principal Product Manager for OpenStack at Red Hat, Inc. He also worked as an server performance engineer at AMD and an HPC development engineer at Dell.
FULL PROFILE