Event Details
Please note: All times listed below are in Central Time Zone
---
Software Defined All the Way with OpenStack
This session will discuss considerations and trends in software defined infrastructure across storage, networking, and compute in and around OpenStack.
Monday, May 21, 12:40pm-1:00pm (7:40pm - 8:00pm UTC)
Difficulty Level: Beginner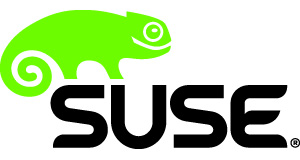 None
Mark works with OpenStack, merging the SUSE and HPE OpenStack offerings, and SDN/NFV at SUSE and is passionate about using technology to make peoples' lives easier. He has worked from entry level through C-level, worked in engineering, IT, sales, services, support and marketing roles and across verticals including space flight, telecommunications, virtualization, storage, and ERP....
FULL PROFILE
Senior Product Manager, OpenStack Cloud