Event Details
Please note: All times listed below are in Central Time Zone
---
Deploying OpenStack at scale with TripleO, Ansible, and Containers
In this session, learn about the latest updates to the TripleO project that helps to enable deploying and managing production OpenStack services within containers. Hear an overview of the TripleO architecture, including how we use some OpenStack services to deploy Openstack, as well as how we use Ansible and containers "under the hood" to provide deployment and upgrade flexibility.
Monday, November 6, 11:35am-12:15pm (12:35am - 1:15am UTC)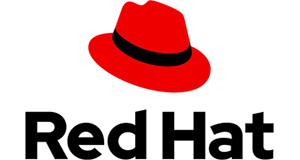 Red Hat
Steven is core reviewer and contributor to both the OpenStack Heat (orchestration) and TripleO (deployment) projects.
FULL PROFILE