Event Details
Please note: All times listed below are in Central Time Zone
---
OpenStack Upgrade Strategy
OpenStack's release cadence is not slowing down anytime soon. Increasing the features and services offered while maintaining stability is a balancing act. Keeping up with the pace of these changes is what we'll cover on this talk. Attendees will learn about OpenStack upgrade approaches and how these have changed over time with every release. The goal is to walk out with a clear understanding of which path to take when upgrading, how to prepare for it and what to expect.
Tuesday, November 7, 11:40am-12:20pm (12:40am - 1:20am UTC)
Difficulty Level: Beginner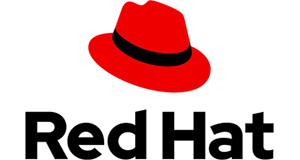 Manager, Product Management
Manager, Product Management at Red Hat focused on Hybrid Cloud Platforms and Edge. Previously worked as Product Manager at Dell and Tata Communications. Always involved with delivering innovative solutions for leading companies across multiple industries. A trusted partner who engages both technical and business officers to define needs and align technology initiatives with broader...
FULL PROFILE