Event Details
Please note: All times listed below are in Central Time Zone
---
Virtualized Central Office
Central Office is the primary interface to subscribers for delivering residential, business, and mobile services. Modernizing Central Office is key to delivering new age cloud based services in an agile manner. Telcos today are looking to virtualize the network functions and applications, requiring a data center Fabric and an infrastructure platform with OpenStack. In the recent OPNFV community demo, many companies came together to show a data center fabric managed using OpenDaylight SDN controller. This provided a dynamic and an extensible way of using Ethernet VPNs to deliver Residential and Business services to customers. This presentation describes the architecture of Virtual Central Office. It describes in detail the interaction of OpenDayLight SDN controllers, OVS and DC fabric using white box switches and Cumulus Software. It shows how an extensible fabric can be built for an NFV infrastructure and shares learnings from the OPNFV community demo.
Tuesday, November 7, 10:50am-11:30am (11:50pm - 12:30am UTC)
Difficulty Level: Intermediate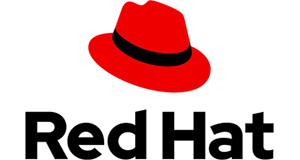 Chief Architect - Telecommunications
Azhar is currently at Red Hat Inc., as a Chief Architect driving their Service Provider Architectures and solutions with Openstack, Containers, SDN, NFV and DC orchestration. Azhar is a veteran of networking and communications industry that includes development, design, installation and management of complex networks involving multiple technologies and products and building...
FULL PROFILE