---
Diversity Networking Lunch sponsored by Intel
Join the Diversity Working Group for lunch to meet and network with the open source community to discuss how we can help support each other. During the session we'll celebrate our accomplishments over the past year, break into small groups to discuss updating our initiatives and discuss other topics related to diversity and growing our community.
Wednesday, November 14, 12:30pm-1:40pm
Difficulty Level: Beginner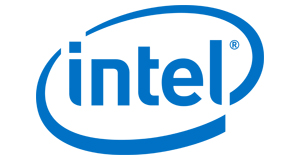 Intel Corporation
Melissa Evers-Hood is the Sr. Director of Cloud Software Engineering within the Open Source Technology Center in the Software and Services Group at Intel Corp.  She has managed Chrome OS, Android development, Graphics, Media, Audio amongst other responsibilities.  Joining Intel 14 yrs ago, Melissa has worked in Finance, Product and Program management, as well as Engineering management. ...
FULL PROFILE
Intel
Madhuri is a Cloud Software Engineer at Intel Technology India Pvt. Ltd. having an experience of approximately 5 years in the storage and cloud domain. She is currently serving as core reviewer in two Openstack projects, Magnum and Zun. She is mainly involved in projects related to containers technology. She has also contributed to Ironic, Swift, Murano etc.
FULL PROFILE