---
Taking Telco Cloud from Lab to Live Deployment
The shift to centralized, regional, and mini (in the CO) data centers for the VNFs requires significant investment by service providers to deal with complex technologies, develop new operating procedures, and ensure service reliability. Thus, many service providers are stuck in lab trials while trying to go live with large scale deployments. The task of "cloudifying" the Telco network must be simplified so service providers deploying NFV can evolve from early adopters to mainstream players. In this talk, we will discuss what improvements are needed in current network function virtualization infrastructures (NFVi) to enable mainstream buyers and ensure successful deployments.
Monday, November 6, 1:55pm-2:15pm
Difficulty Level: Intermediate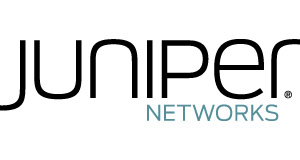 Juniper Networks, Software Engineer
Madhukar is a Software Engineer at Juniper Networks. He is actively working around developing SDN solutions for cloud orchestrations including kubernetes, openshift on private and public cloud platforms.
FULL PROFILE