---
EMC - Digital Transformation - A Blueprint for Survival
Organizations need to execute efficiently to respond to new technologies in the rapidly evolving digital economy. This includes leveraging modern cloud and development architectures like OpenStack to support the development, testing, and deployment of cloud-native application workloads at scale. For enterprises to succeed, regardless of industry vertical, they must approach this new paradigm shift through a larger transformational effort that involves a holistic view of people, processes, and technology. The foundation of this transformation in particular needs to be built on DevOps coupled with a modernized application portfolio. This session explores the importance of key areas around transformation, identifying use cases for OpenStack, DevOps, and transforming your application portfolio to run efficiently at scale.
Wednesday, April 27, 3:30pm-4:10pm
Difficulty Level: Beginner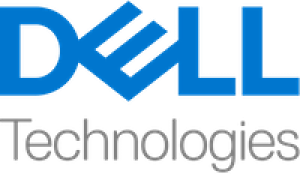 Dell EMC
Jeffrey Olsen is an Offer Development Lead in the Dell EMC Cloud Portfolio team that is leading the strategy, offer development, and field enablement of consulting services based on OpenStack. He joined Dell EMC in 2014 and has been providing consulting services based on OpenStack to mid-sized organizations since 2012. Jeffrey is a member of the OpenStack Foundation Item Writing Committee...
FULL PROFILE
EMC Corporation
Scott Bils is a Managing Director for EMC Global Services and Leader of the Application Transformation Practice. Scott is responsible for the research, development and delivery of a portfolio of consulting services including cloud migration and modernization, DevOps, and IT-as-a-Service (ITaaS).
FULL PROFILE