'Certified OpenStack Administrator' Exam Now Available Through OpenStack Foundation and Training Marketplace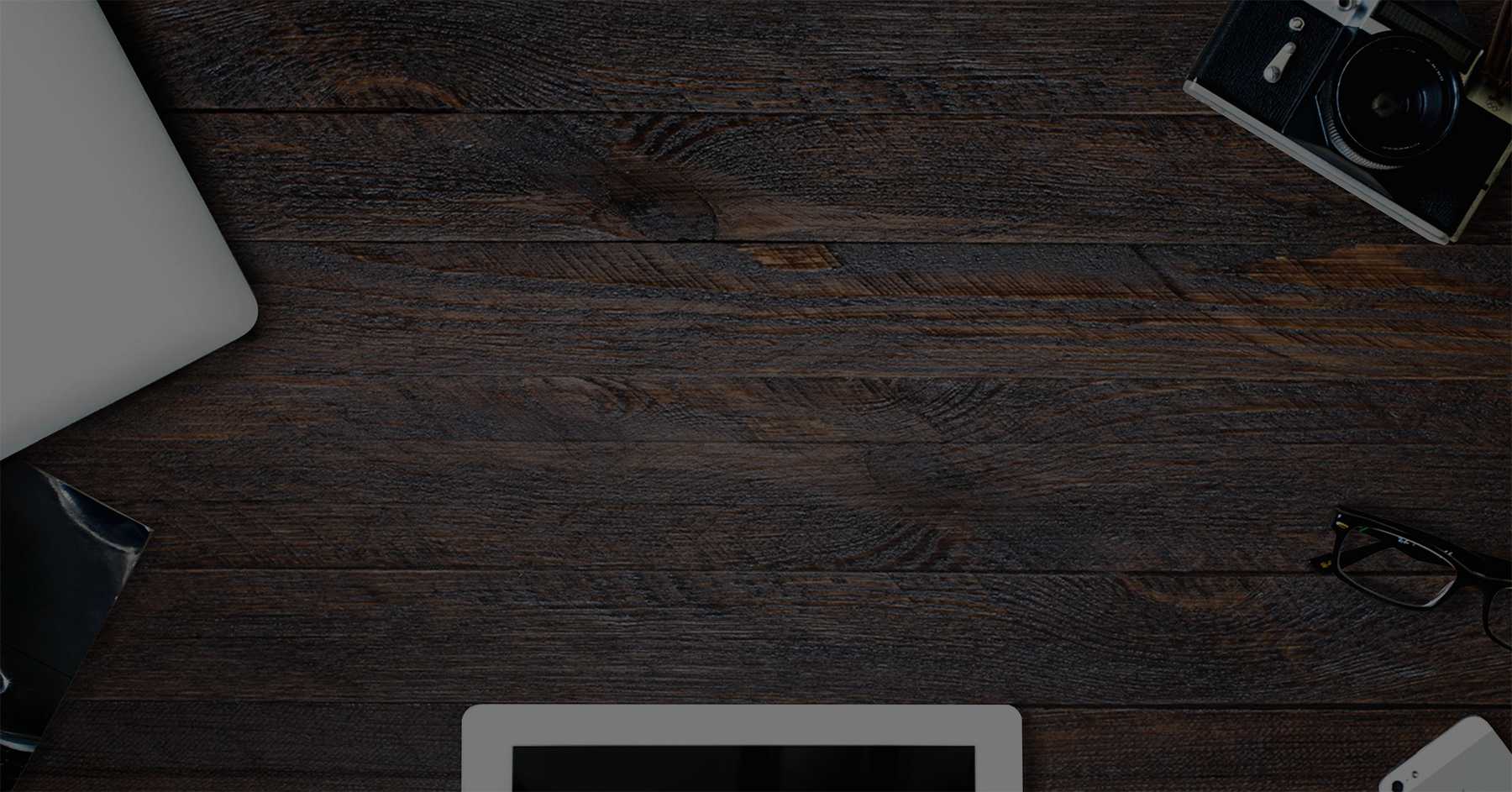 First professional certification offered by the OpenStack Foundation underscores focus on education and growing the talent pool
AUSTIN, Texas // April 25, 2016 — OpenStack Summit — The OpenStack® Foundation today announced general availability of its new Certified OpenStack Administrator (COA) exam, which will validate skills for cloud administrators and help employers identify qualified candidates. First announced in October 2015 at OpenStack Summit Tokyo, the COA program is part of the OpenStack Foundation's strategic efforts to grow the cloud computing talent pool and global OpenStack community. The performance-based exam will be delivered virtually--anywhere in the world--through the OpenStack Foundation and its training marketplace.
A Certified OpenStack Administrator typically has at least six months of OpenStack experience and has the skills required for day-to-day operations and management of an OpenStack cloud. Representatives from dozens of training companies around the world were involved in a community working group to help define the required skills and capabilities of a Certified OpenStack Administrator.
OpenStack Training Marketplace
The best path to certification is through the OpenStack Training Marketplace, which features dozens of companies who can help prepare students to take the exam. Many of these companies will also bundle the COA exam with their training courses. Initial training companies that will offer the COA exam: 
99cloud
Aptira
Canonical
Cloud Enabled
Componentsoft
Firefly
Hastexo
Hewlett Packard Enterprise
Inwinstack
Linux Academy
The Linux Foundation
Midokura
Mirantis
PLUMgrid
QSTC
Rackspace
Solinea
SUSE
Tesora
A limited number of community members will be the first to take the Certified OpenStack Administrator exam this week during the OpenStack Summit Austin, as part of the new OpenStack Academy, a dedicated space for learning that will house dozens of hands-on workshops, intensive training courses and the COA exam.
Intensive training courses will be run and offered free of charge to registered participants by sponsors in the OpenStack ecosystem, including Cloud Foundry, Mirantis, Rackspace, Red Hat, Solinea and SUSE.
A broad consensus underscores the need for more OpenStack training. According to LinkedIn, Cloud Computing was the hottest global skill of 2015. Compensation for cloud experts is up 4.8% percent in 2016, according to Computerworld's 2016 IT Salary Survey. And, according to Indeed, the number of OpenStack job listings doubled in 2015.
"Like any major technology shift, cloud computing has challenged companies to re-skill engineers and redefine culture and processes. The Certified OpenStack Administrator exam will help provide a target for cloud administrators who are in high demand as the number of organizations adopting OpenStack continues to grow," said Jonathan Bryce, executive director, OpenStack Foundation. "We're excited about offering the first COA testing here at the Austin Summit as part of the new OpenStack Academy, through which we're significantly increasing our investment in education and training, with more hands-on workshops for operators and application developers than ever before."
About the OpenStack Summit
More than 7,000 participants from 55+ countries are expected to attend the OpenStack Summit in Austin, April 25-29, 2016, at the Austin Convention Center. The international event will spotlight enterprise IT strategies, cloud application development, the telecom ecosystem and emerging NFV architecture, and exciting new projects and technologies within the OpenStack community. Developer working sessions will determine the roadmap for Newton, the 14th release of OpenStack software, expected in October 2016.
Featured keynote speakers at the OpenStack Summit Austin include OpenStack users and community members at AT&T, SAP, Volkswagen, Cloud Native Computing Foundation, LivePerson, Time Warner Cable, OVH and TACC. Hundreds of presentations about cloud strategy, operational best practices and case studies will be recorded and available to view this week at openstack.org.
About OpenStack®
OpenStack® is the most widely deployed open source software for building clouds. In use globally at large and small enterprises, telecoms, service providers, and government/research agencies, OpenStack is a technology integration engine that supports the diverse ecosystem of cloud computing innovation. Current news and alerts signup at: http://www.openstack.org/news/signup. 
###
Media Contacts:
Robert Cathey
Cathey Communications for the OpenStack Foundation
m 865-386-6118
e [email protected]
Lauren Sell
OpenStack Foundation
e [email protected]